Mark your calendars for a new edition of the Dutch Audio Event on October 7 and 8 2023
Saturday 7 and Sunday 8 October of 2022 mark the dates for a new edition of the Dutch Audio Event at the NH Conference Center located at the Koningshof in Veldhoven, the Netherlands.
Buy your ticket now so that you are guaranteed to attend this premium audio show this year!

Some highlights for 2023
– 250 brands
– 60 rooms
– Live music all weekend
– 2 cinemas
– Qobuz Reading
– Roon Reading
– Hans Beekhuizen Reading
– Grimm Audio Reading (Guido Tent and Eelco Grimm)
– Upgraded catering
This year, children up to the age of 18 will receive FREE entry. For every adult card, you can order 1 free child card. So, there is no more reason not to bring one of the children or grandchildren and give them a real audio experience.
Also this year we will send the DAE printed magazine, completely FREE of charge, to everyone who has purchased an admission ticket in advance. So pay attention when ordering your ticket, because there you can also indicate whether you want to receive the magazine a week before the start of the show. This offer is valid until September 22. Of course, the magazine will also be waiting for you at the show, but receiving it in advance of the show will allow you to orientate and read about the brands prior to the show so that you are fully prepared.
It's a full house again this year!
Very nearly all exhibition rooms are already booked by many different brands.  There will also be more to experience in the foyers and to see brands and products. Together with the participating brands, we try to offer more and more experience to our visitors and we are taking steps in this direction again this year.
If you would like to know which brands have been confirmed, keep an eye on the DAE website or look at the Brands Page. Not all Exhibitors have indicated exactly which brands they will bring with them this year, which is sometimes only clear a few weeks before the show, but what we do know is already stated on our website.
HIFI.nl will also keep you informed about the participants with articles about the participating brands and the show.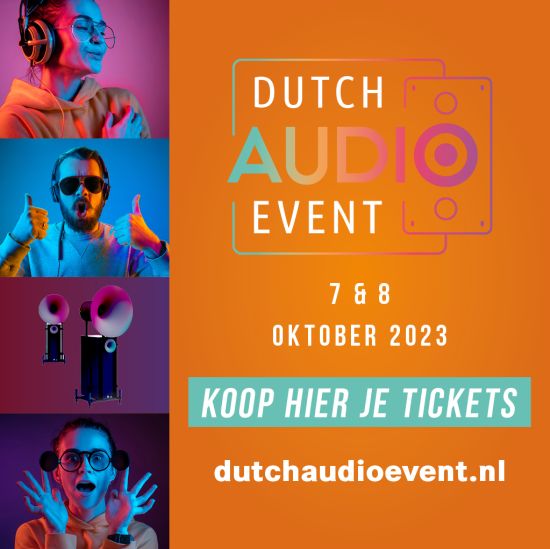 Below are a few appetizer images from earlier Dutch Audio Event editions, just to get into the mood:-)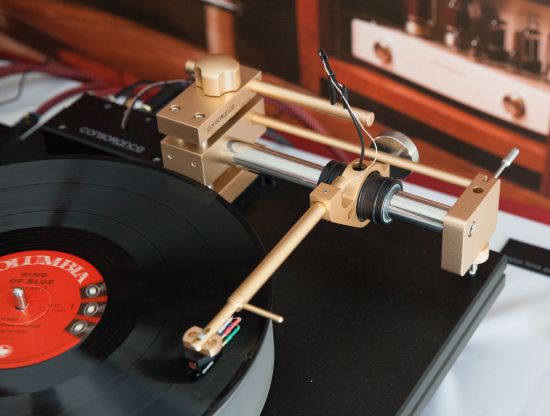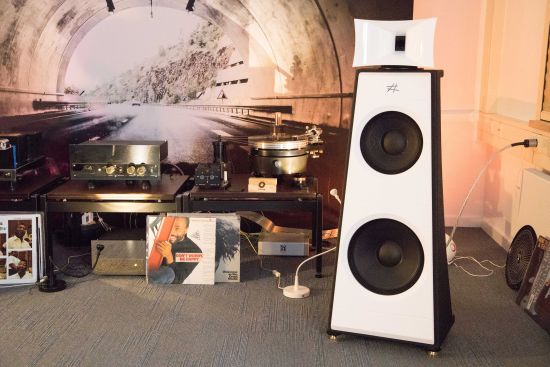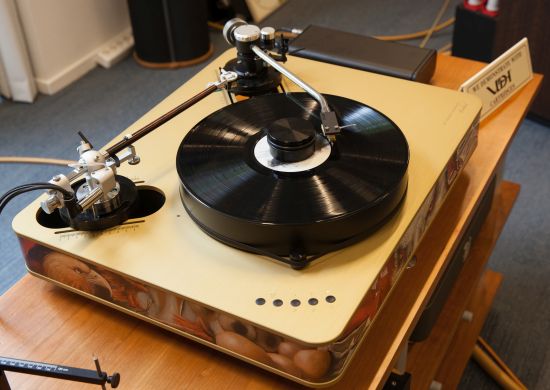 And, of course, the ever-cozy bar!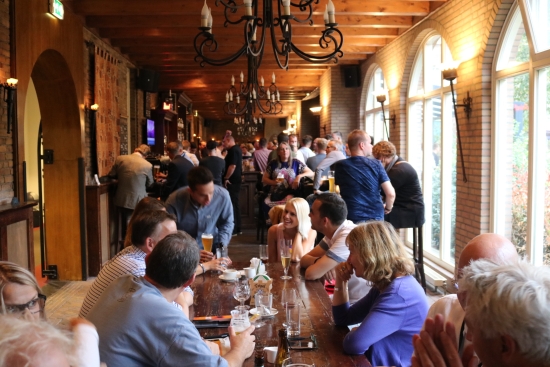 I speak from experience when I say that it can be hard to navigate the Koningshof's hallways. To aid visitors in advance, the organizers have prepared a floorplan/map of the show that you can view right now so that you can get fully prepared ahead of the show.
NH Eindhoven Conference Centre Koningshof
External Links